While our manufacturing capabilities are undeniable, the biggest bonus we provide our customers is having the leaders of our team stemming from design, engineering and hands on production backgrounds.
For us, design and manufacturing solutions go hand in hand. People rely on us as much for creative solutions as they do final production. When it comes to the retail display industry, we are the supplier you turn to.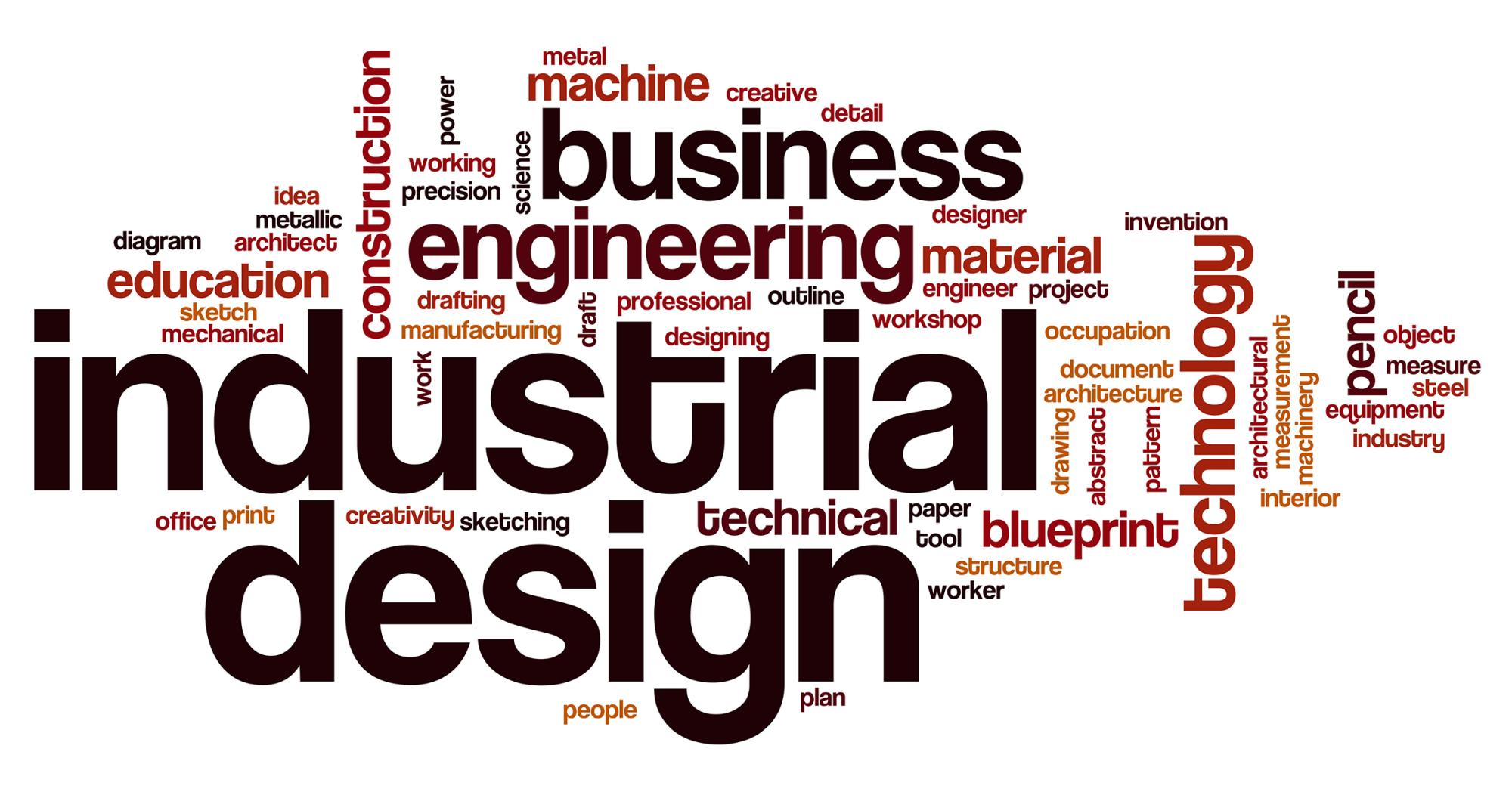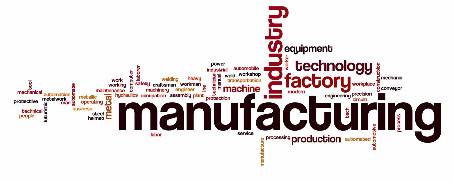 Gotham City Industries has been in business for over 12 years. Managed by a leadership team with over 50 years combined experience in the Retail Display Industry. Originally located in Mount Vernon, New York, our new Long Island location comprises of over 42,000 square feet and over 80 employees allowing for high volume production resulting in high quality and on time delivery.